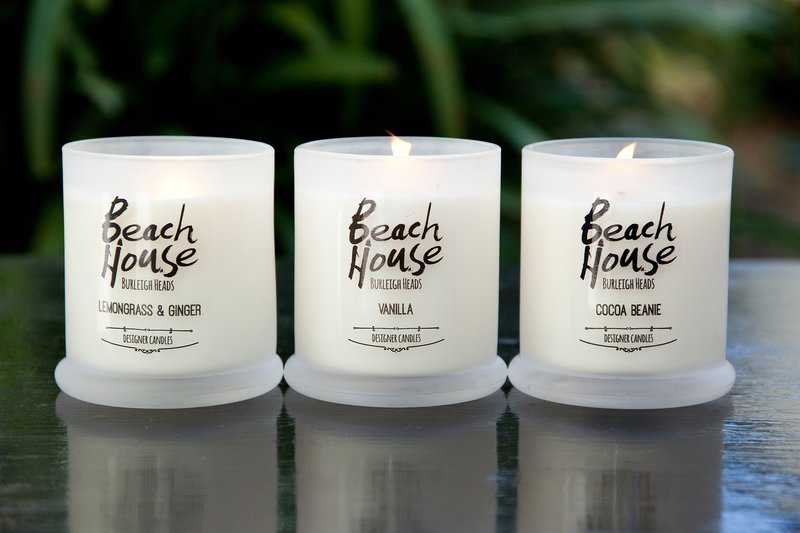 Pictures:
Please be advised that the pictures used are indicative only & may not arrive as precisely as they appear.
Our ability to maintain supply of particular jars, lids & fragrances relies on our suppliers.
Refund/Money back Guarantee:
We think our candles are wonderful, but should a refund be necessary, we can replace or refund excluding shipping costs.
We ask that we recieve the candle back as soon as any problem is identified so we can rectify any future occurrence/s.
We suggest that items in the "Candle Care" section are likely to be the cause of most problems.
We do take great care producing our 100% soy wax candles.
Each candle is very carefully hand poured.
Being a natural product there can be the very occasional problem.
Shipping:
Free shipping is a limited offer for orders above $50 & includes Australia only.
We can deliver world wide but shipping/freight costs & timing will all vary accordingly.
Please feel free to call or email us to discuss any problem that you may have with any
Beach House Designer Candle.